Spring Membership Meeting & Board Elections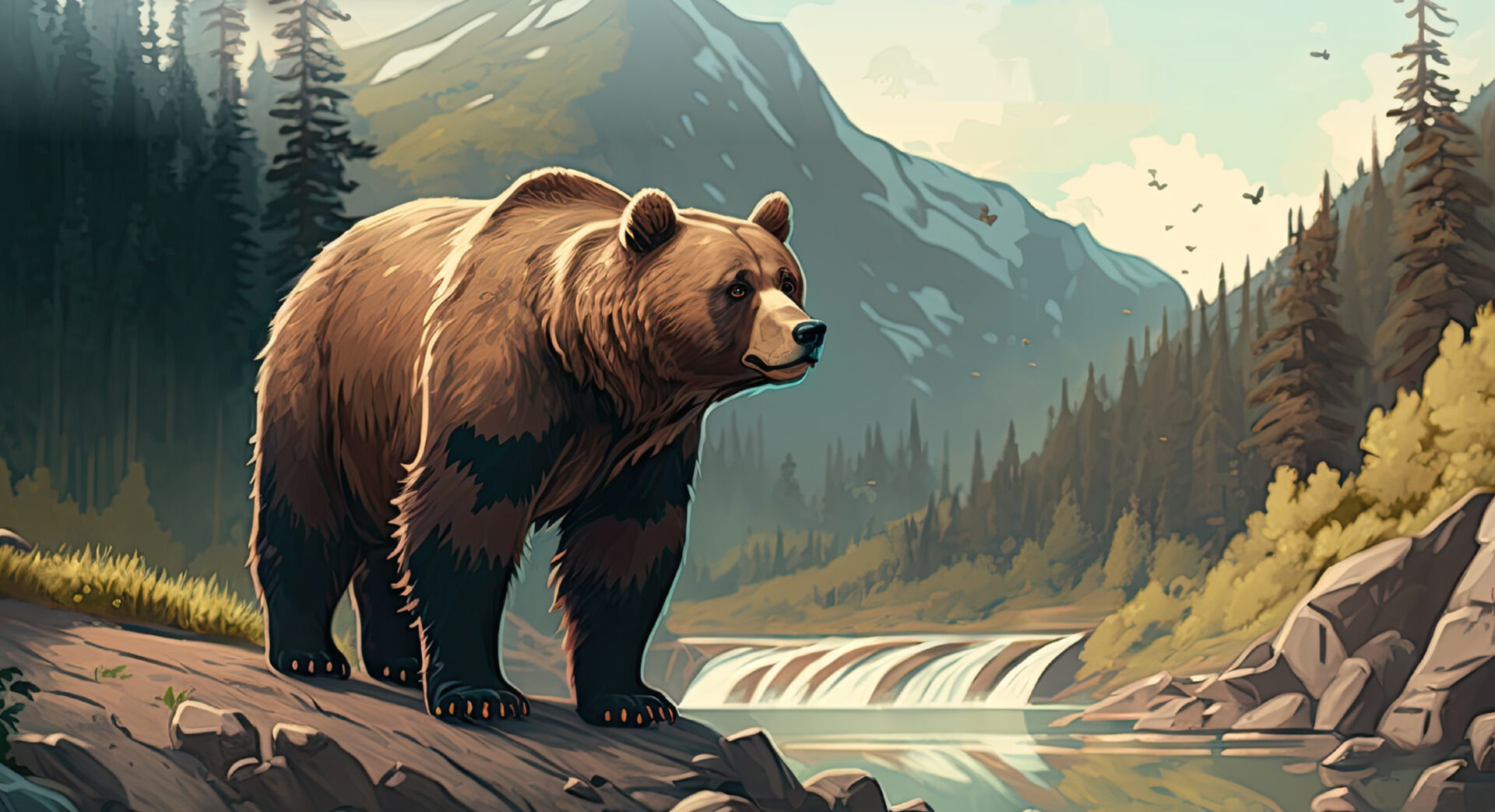 Friday, June 2nd, 2023
at the 49th State Brewery
5:30pm – 9:00pm
Guest speakers will be in attendance that evening to update the membership on the current challenges that Alaska is facing with Federal Overreach and access to our Federal Public Land.
We will also have an "In Room Only Live Auction" We will be auctioning off various hunts, a Bradley Smoker with accessories, misc items, artwork and a SCI Life Membership with (2) 4-day registration certificates for 2024 SCI National Convention in Nashville!
Come meet your newest Alaska Chapter Board Members.
Guest Speakers, including an update on current hunting issues affecting all Alaskans who hunt.
Additional raffles and door prizes!
2023 Board Election Candidate Bios:
(click on the picture)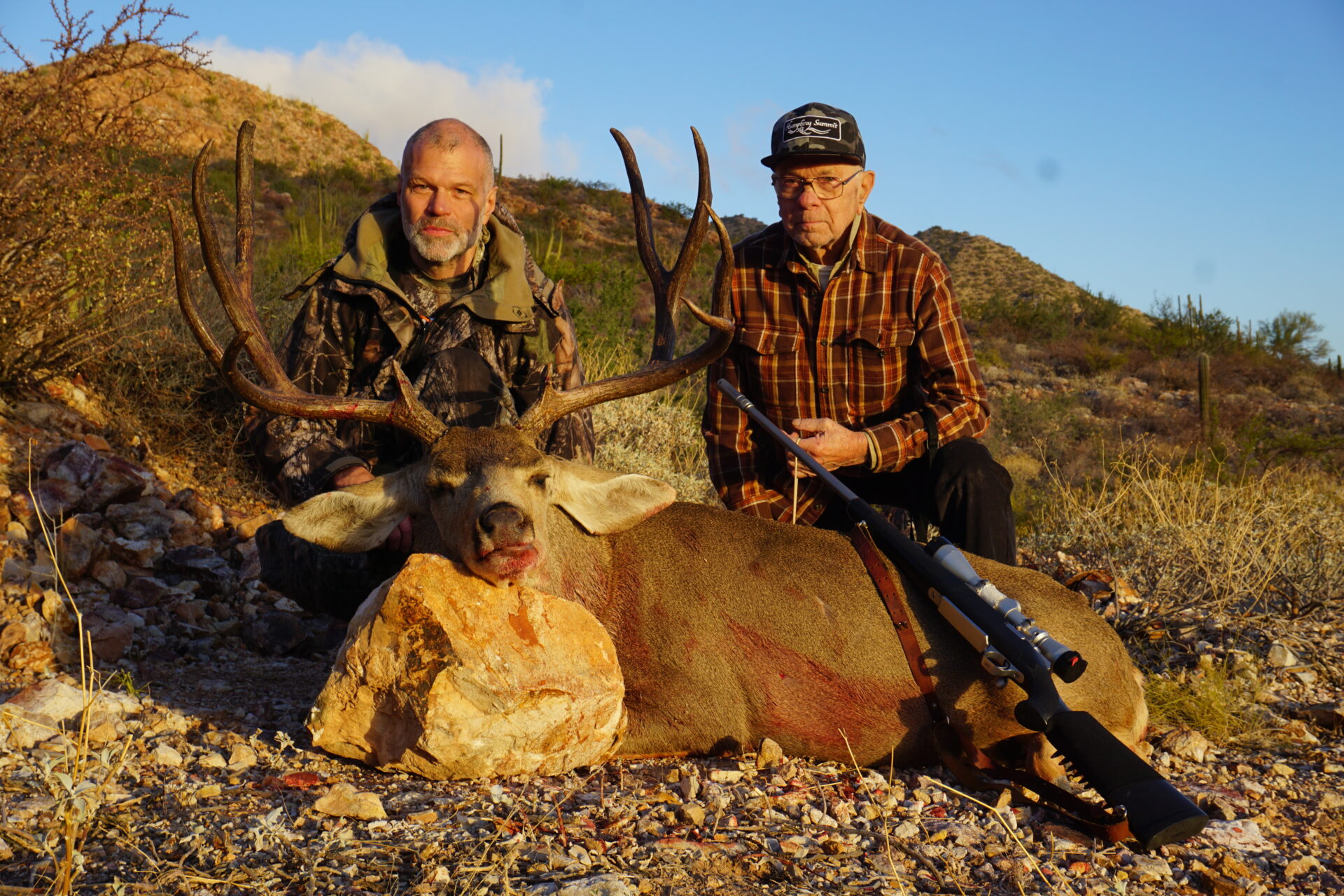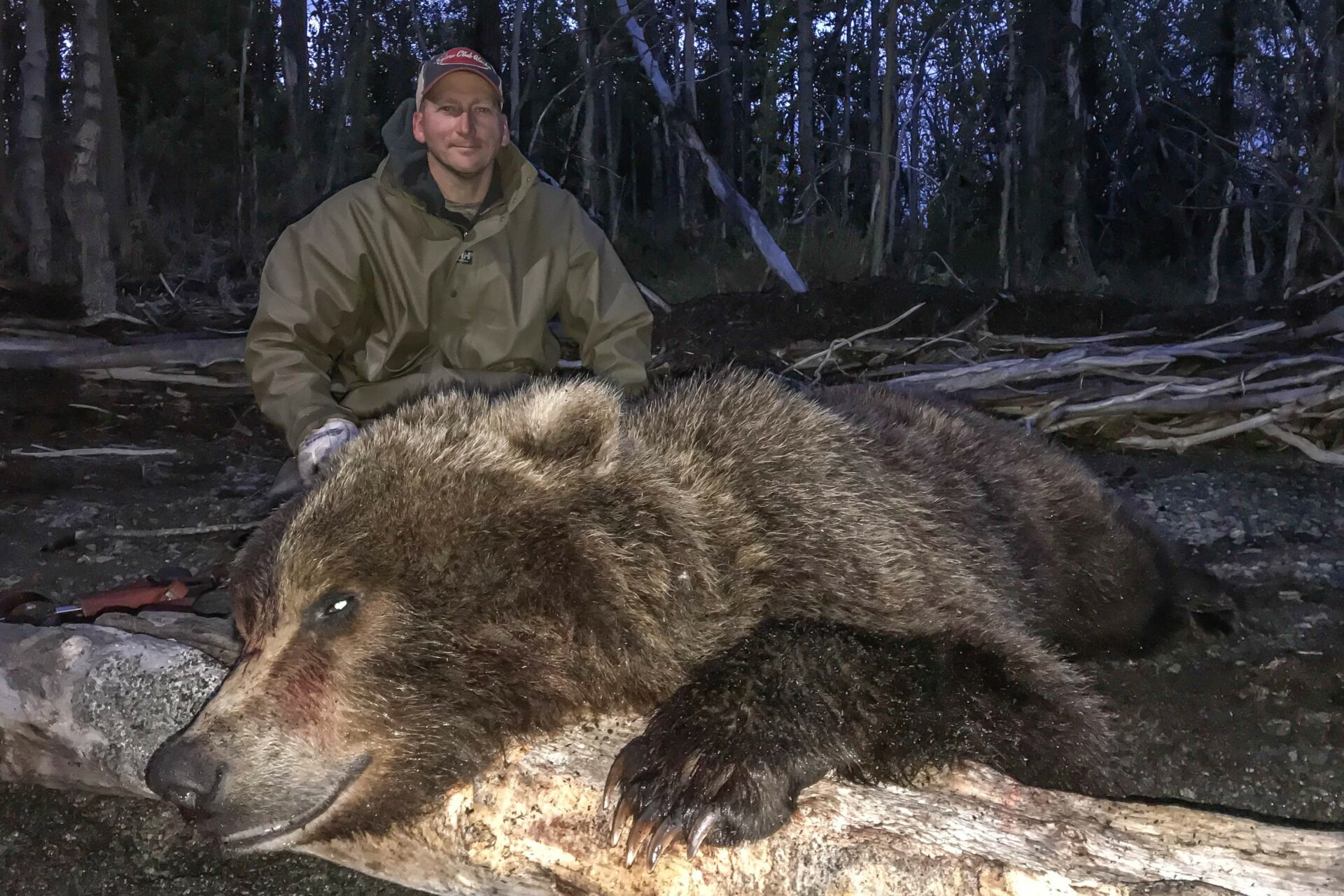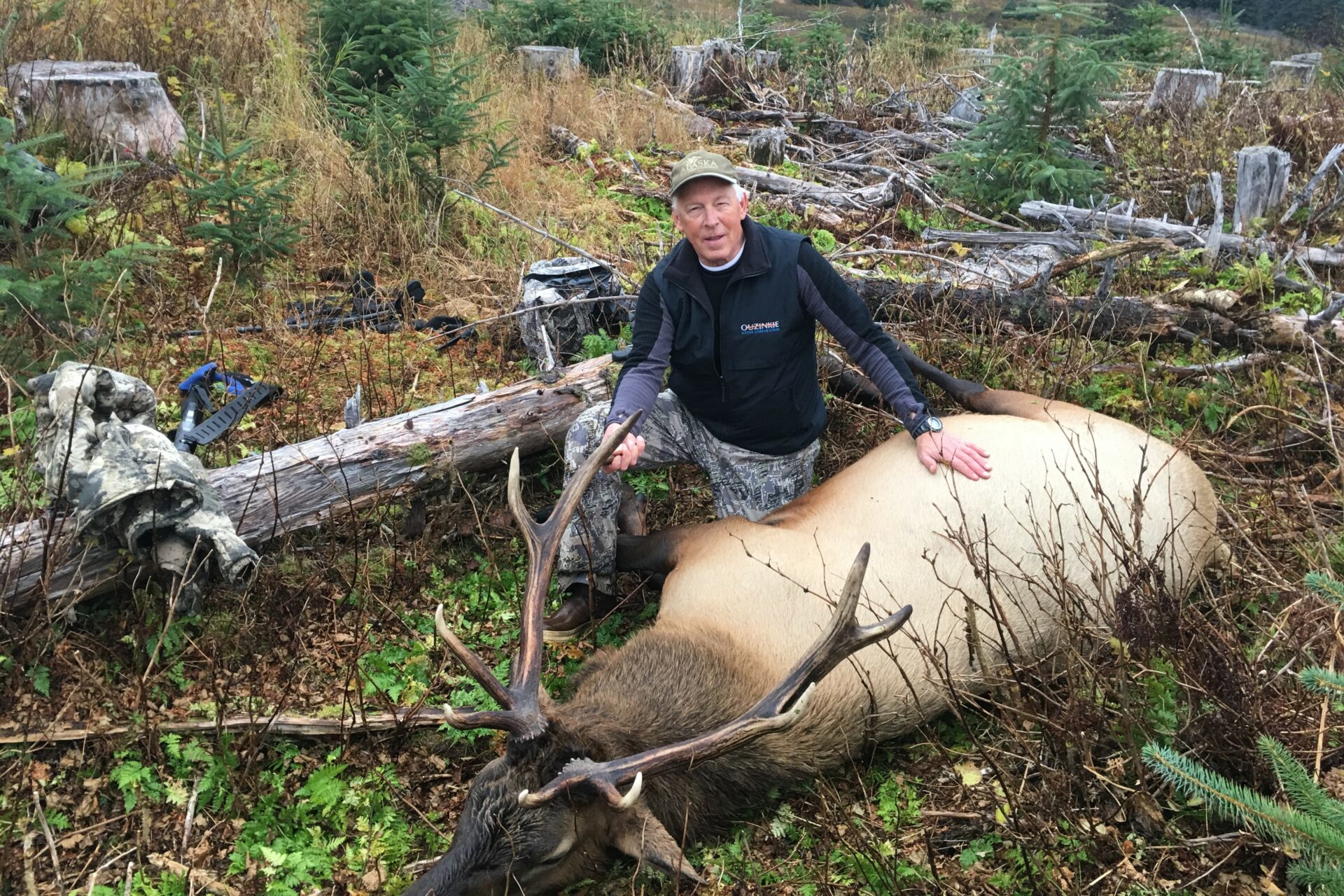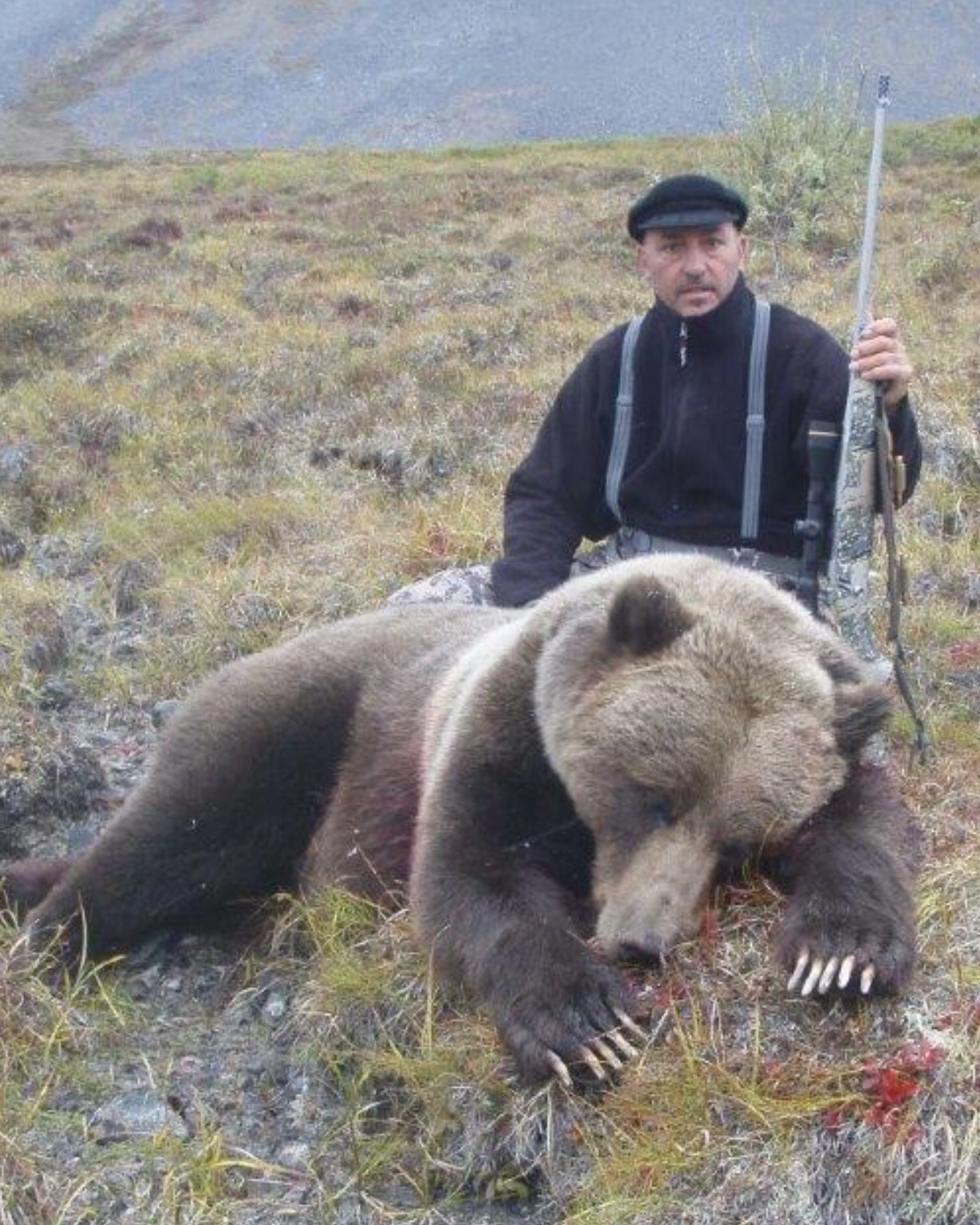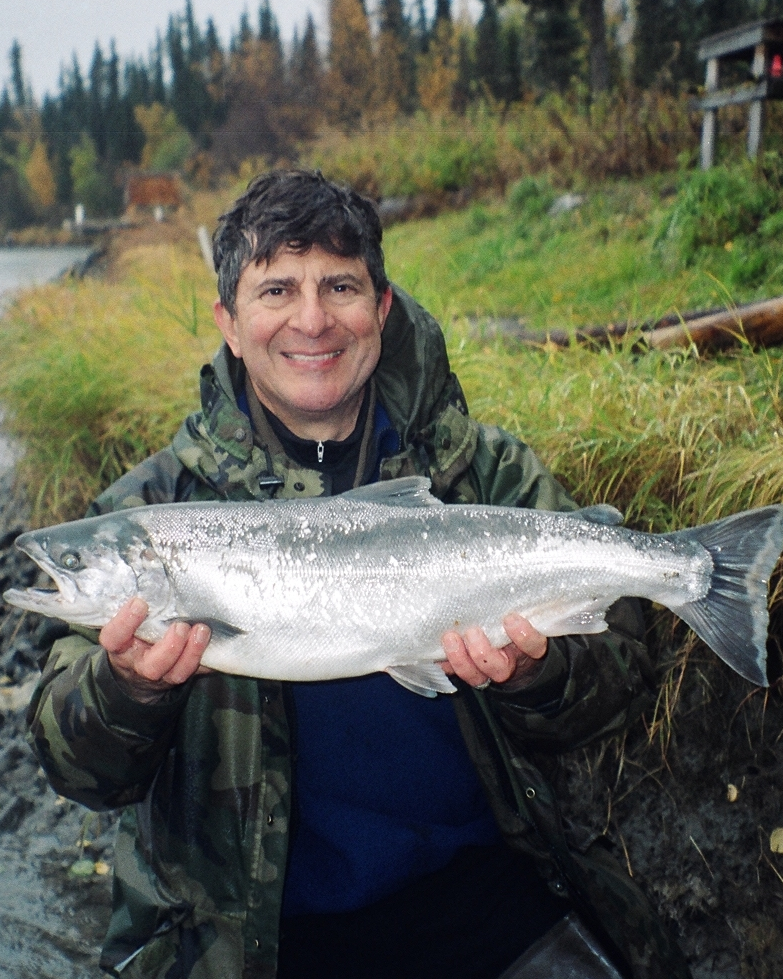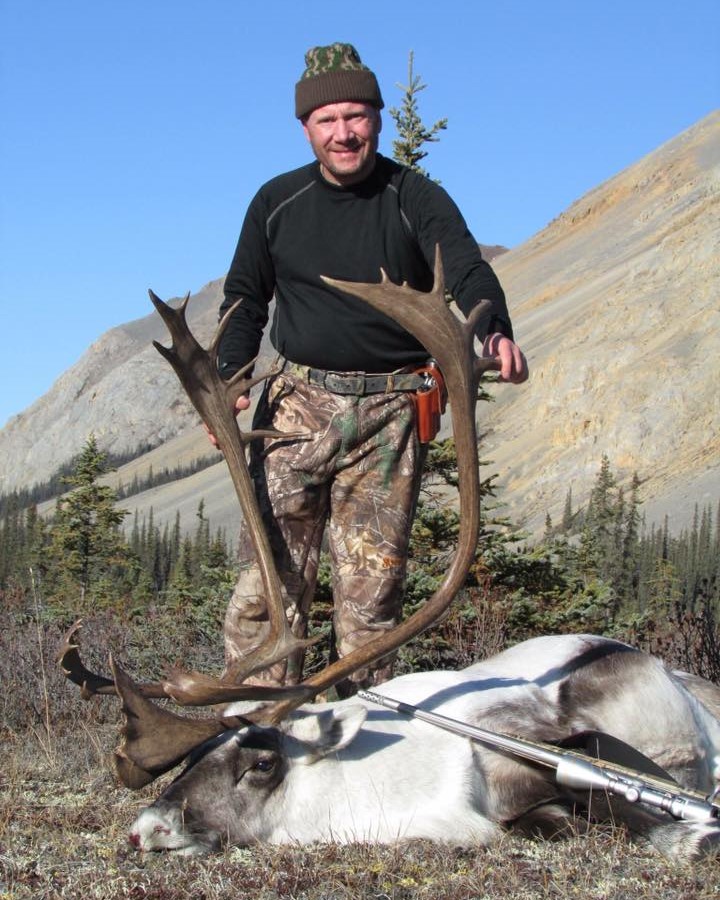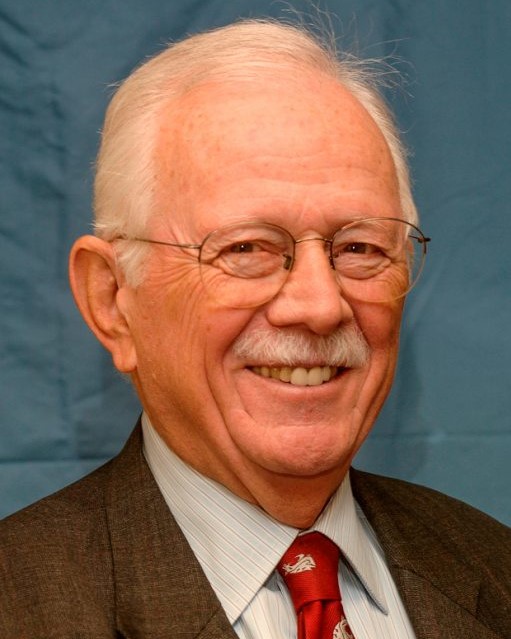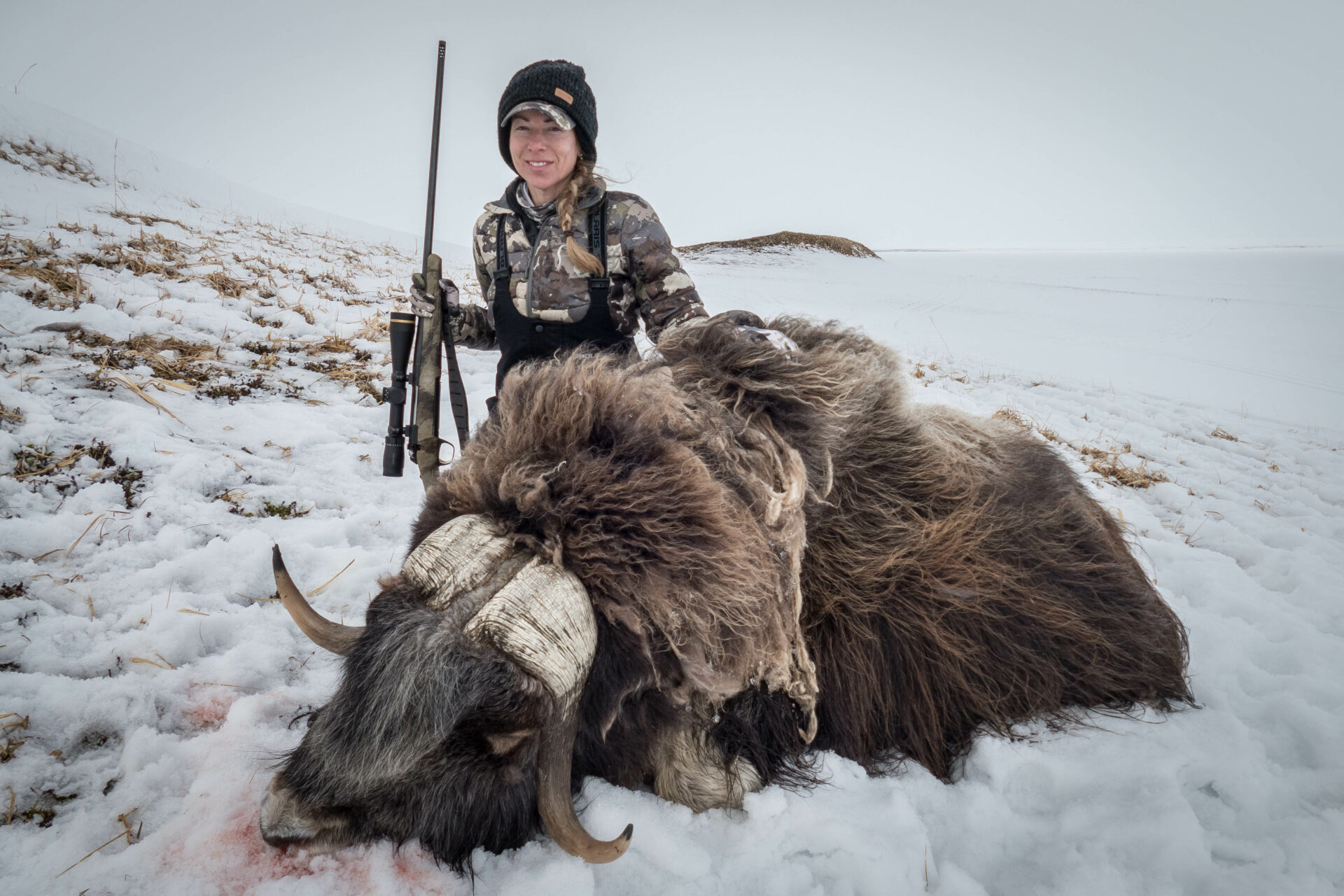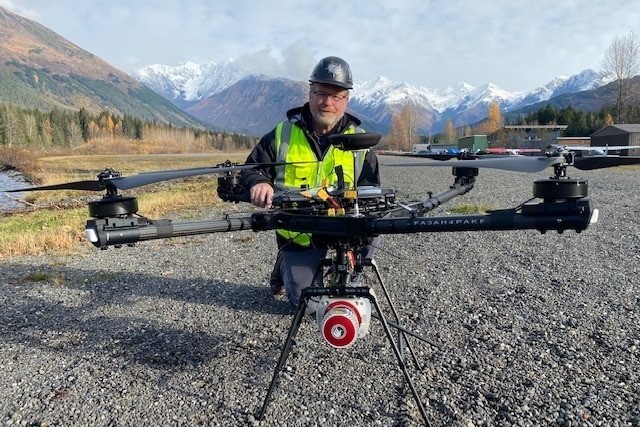 Paul Ritz
---
Paul Ritz was raised in central Minnesota. His passion for the outdoors comes from his parents Don and Dorothy. He was introduced to fishing at the age of four and hunting at the age of six and has never stopped chasing critters since those early years. To help satisfy his enthusiasm for the outdoors, Paul, along with his younger brother, were very active in the Boys Scouts of America program. He went on more camping and high adventure trips than he can even remember and eventually earned the rank of Eagle Scout. He continued volunteering with the scouting program into young adulthood so that he could participate in even more outdoor adventures as well as teach our youth to love and respect the outdoors. 
After agricultural, business management and civil engineering degrees, Paul joined the military and chose Alaska as his first duty station. Alaska quickly became his home and after traveling to several outside duty stations, retired as a Full Bird after 22 years and then returned to Alaska. I have been teaching hunter education, bow hunter, muzzle loader, and cross bow for over thirty years. I have participated in the Alaska Trappers Association, the NRA, Wild Sheep, and others. I have been involved with SCI for 20 years and am now a life member. 
Paul and his wife Valerie have been married almost 30 years and raised one son, Ben. Ben was raised to love the outdoors as well. Alongside his family, Ben has also hunted all over the world, is also an Eagle Scout and is now a white water rafting guide through the Grand Canyon. Valerie would say that after meeting Paul, life has never been boring. She, too, appreciates and loves the outdoor way of life. She enthusiastically supports Paul's outdoor adventure addiction. Together they've traveled to Africa many times, Europe, Australia, New Zealand and all over the North Americas.  Paul's 90-year-old dad, Don, also goes with him on his worldwide adventures. If his dad is any indication of Paul's future, it looks like Paul has many more adventures ahead of him. 
"I wish to be elected to the SCI Board, Anchorage Chapter to help promote and continue the important work of supporting hunting and fishing rights across the nation and across the world. The mission of conservation by scientific means vs. emotions is vital." 
Paul Ritz has been an avid volunteer for our chapter for several years. His support has been above and beyond what most board members have done. Paul deserves to be elected on the SCI Alaska Chapter Board of Directors. – Louis Cusack SCI Alaska Chapter Executive Director
Ruth Cusack
---
Ruth Cusack's passion is the outdoors. No matter whether is hunting, fishing, hiking, or camping, she is in her element. That is why conservation and fighting for our rights as outdoorsmen and women are so important to her. 
Ruth grew up in small town Iowa always exploring. Once she graduated high school, she joined the Army and was stationed in Texas and Germany before returning to Iowa. She had always enjoyed fishing with her father but didn't start hunting until she was in her 20's. She was successful in harvesting whitetail, geese, and waterfowl. She never dreamed she would ever hunt Alaska big game.
In 2007 she met her husband Louis and moved to Alaska. Ruth and her husband Louis have been hunting together ever since. They have hunted South Africa, Namibia, Zimbabwe, Spain, and New Zealand together. It has become their lifestyle. The couple are especially known for remote wilderness hunting Ffor big game in Alaska with a special passion moose hunting. 
They were featured on Mossy Oak Hunting the country, Cabela's Ultimate Adventure and Alaska Outdoors Television. In 2012 Ruth gained recognition for winning the Prois Extreme Huntress Award. In 2013 Ruth and Louis won the Cabela's Ultimate Outdoor Team award which included an all-Inclusive hunt for Red Stag in New Zealand.  And most recently, Ruth has won the SCI Alaska Chapter Diana Award. 
Ruth has shared her passion with many through social media and by volunteering with various organizations. She has worked with several non-profits over the years including Alaska Healing Hearts, Safari Club International, and teaches classes every year for Alaska Becoming an Outdoors Women Program.
Ruth hopes to inspire women to become more involved in the outdoors along with encouraging more young adults to get out and hunt. 
Steve Colligan
---
Current Board Member, is a life-long Alaskan with an abundance of experience, who has held numerous leadership positions in the political arena, and over 30 years private business experience in Digital Mapping and Technology Integration. Steve finds solutions to complex problems. He knows that trust is essential to our long-term success and that Alaska is really just one big, small town. He has navigated Alaska's electoral battleground since the mid-1980s building relationships and gaining the confidence of a diverse spectrum of leaders from various parties and affiliations. Steve has served on the SCI Alaska Chapter Board for more than 10 years and been the Sportsmen's Conservation Alliance & Political Action Committee President since 2010.
Joel Helgerson
---
I was born and raised in Elkader, IA in July 1976.  My earliest recollections are of my father teaching me to shoot a bow.  As an avid outdoorsman, my father taught me how to hunt, fish and trap.  After high school I attended the University of Northern Iowa where I received a BA in Elementary Education and was commissioned as an Infantry 2nd Lieutenant in the United States Army through the Reserve Officer Training Corps (ROTC) in May 2000.
During the last 20 years, my career in the Army has taken me around the world through multiple assignments, both in the US and overseas.  This has provided me the opportunity to hunt and fish in multiple states.  I moved to Alaska in 2016 and became a legal resident.  I am currently assigned to a unit in Saudi Arabia, but will return to Alaska in August of this year where I again will be assigned to Joint Base Elemendorf-Richardson (JBER) for another three year tour then plan to retire.
The outdoors has had such a significant impact into my life.  I can't imagine a better place than being in the woods or on the water.  As with everything else, people take for granted that the outdoors is a finite resource and one that needs to be managed.  Organizations like SCI, ensure that this resource will be enjoyed by future generations.  I try to spend as much time as possible in the outdoors, and I want to do my small part as a member of SCI to give back for what I have enjoyed.
EDUCATION:
BA – Elementary Education (University of Northern Iowa, 2000)
MS – Adult & Continuing Education (Kansas State University, 2013)
MEMBERSHIPS:
Safari Club International (AK Chapter, 2016-Present)
Wild Sheep Foundation (AK Chapter, 2016-Present)
Iowa Bowhunters Association (1983-2016)
Clayton County (IA) Archers (1983-2016)
Francis Gallela
---
COL Francis Anthony Gallela, USAFR, Ret.
Francis is currently a board member.  He has been a member of the Alaska Chapter since 1989.  He served as President for three years and Secretary for an estimated 13 years.  He is active in the youth programs sponsored by the Alaska chapter as well as our annual fundraiser. Francis is a member of conservation organizations including the Water for Wildlife (Lander, Wyoming), charter member of the Renewable Resources Coalition (Alaska).  He is a life member of SCI and a life member of NRA
David Garganta
---
In 1970, at the age of 10, Dave Garganta moved to Alaska with his family from Florida. He graduated from Chugiak High School in 1979, joined the Alaska Air National Guard in August 1980 and spent the next 38 years in service to his country. He is an Alaska registered guide and outfitter of over 27 years and has hunted, fished and trapped all corners of Alaska from Southeast to the Arctic, the Alaska Peninsula to the Interior. When he is not hunting, guiding or fishing in Alaska, he enjoys traveling to hunt in other states and countries. His travels include Oregon, Arizona, Montana, Wyoming, Colorado, Namibia, Zimbabwe, Argentina and New Zealand. Dave is a lifetime member of SCI, SCI Alaska Chapter, NRA, Boone & Crockett and the Veterans of Foreign Wars association. 
Dave's passion for hunting, fishing, trapping and wildlife conservation is a great fit for our organization.
---
Chad Riedel
---
Chad Riedel grew up on a farm and ranch 10 miles from Cartwright ND, which is seven miles east of the Montana border just past the Yellowstone River. At an early age he was in the field with his father looking after the land and the animals it inhabited. His father started him early hunting prairie dogs and pheasants at age 5, he grew to love the sport, and was able to take his first whitetail at age 12. He was hunting every minute he could, if he wasn't on the back of a horse chasing cows or fixing fence.
In 2000, he got married to Mindee, and they have two wonderful boys Codey and Hunter. In 2002 he decided to join the USAF, and Elmendorf AFB was his first duty station.
He was an Alaska Big Game Guide from 2003 to 2008. He loved every minute of it, guiding his clients in remote places for dall sheep, mountain goat, brown bear, moose and black bears,. In September 2008 he got transferred to Grand Forks AFB, North Dakota. Chad continued to work for the same registered guide chasing whitetail and mule deer in the sand hills of Nebraska. Two and a half years later, they packed up and moved back to AK, giving up his assistant guide license to be able to enjoy Alaska with his wife and kids. Chad and his family reside in Chugiak Alaska, and has retired from the USAF in 2022.
---
John Sturgeon
---
John is an avid outdoorsman and enjoys all types of hunting, fishing, camping, hiking, boating and snow machining. He has hunted moose on the Yukon River consecutively since 1971. He also goes on an annual elk hunt in both Alaska and Montana. Still an avid sheep hunter at 75 he took his daughter on a successful sheep hunt (40" ram) in 2017. He has a mt. goat and Kodiak brown bear in the all-time B&C record book.  In 2017 John was awarded the Governor's Conservationist of the Year for his efforts to preserve access to Alaska's river. He took his battle all the way to the US Supreme Court and won 2 unanimous 8-0 ruling. He was also awarded the SCI's president's award in Las Vegas in 2017.
One of my goals as the AK Chapter president is to increase the involvement of the younger generations in protecting our hunting heritage. If we are to retain our hunting heritage in Alaska it is going to take a lot of hard work.
John is active in many organizations and has served on many Boards and commissions including:   Alaska Board of Forestry, Alaska Forest Association, Trustee- PNW Medical University, Resource Development Council, The Alaska Outdoor Council, Anchorage South Rotary, Alaska Wild Sheep foundation, the PNWU Advisory Board and The Nature Conservancy of Alaska and as President of SCI-AK the past 2 years.