SCI AK Chapter's Guns Gear & Optics Raffle
 Six Great Prizes Valued at over $28,500.00
Tickets 1 for $20 or 6 for $100
Drawing July 30th, 2022
*** You do not need to be present to win ***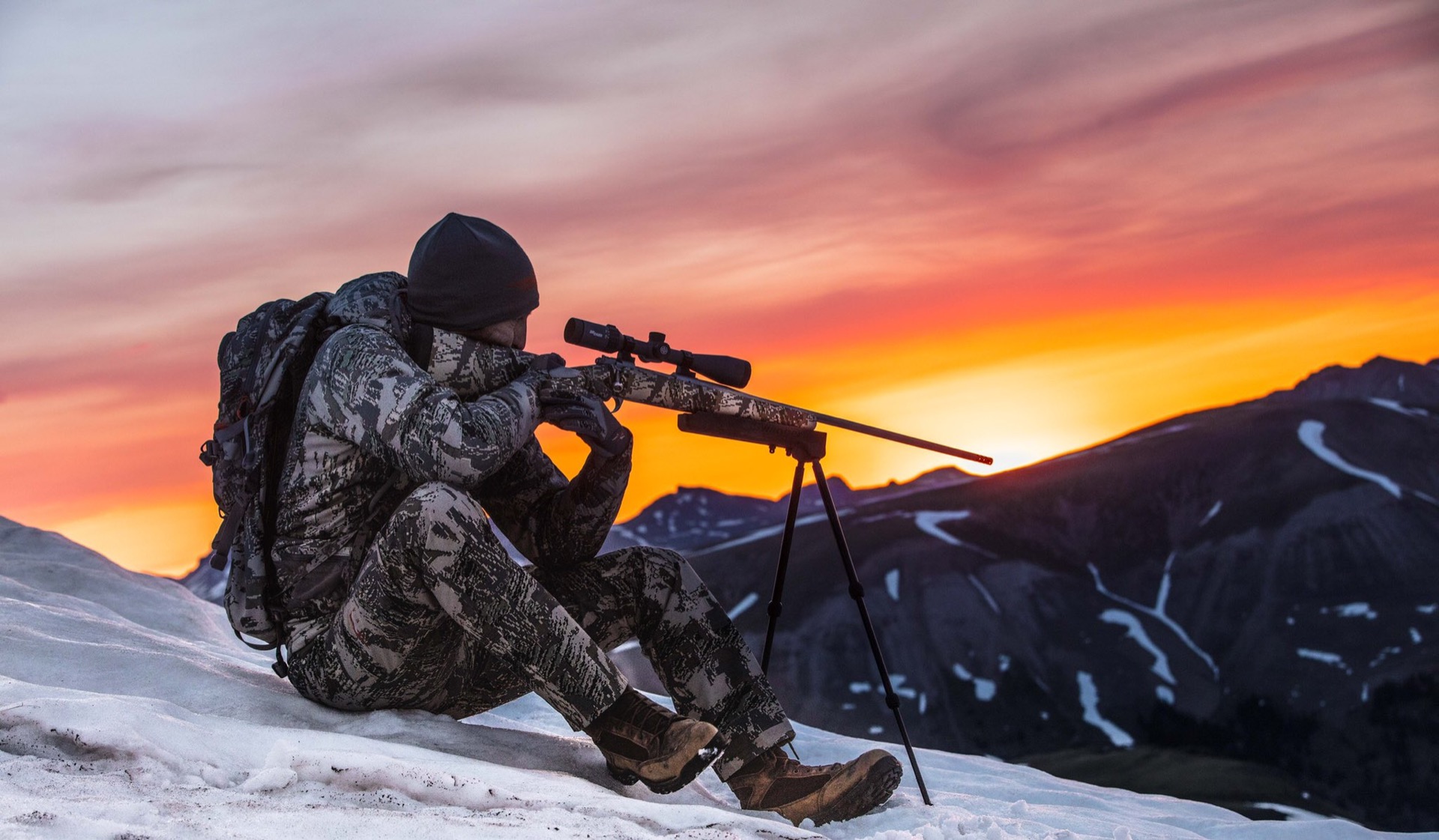 Raffle Information
We asked, you answered and here it is. SCI Alaska Chapters Guns, Gear & Optics Raffle over $28,500 in prizes and six chances to win a great guns, optics, or gear package.
Drawing July 30th, 2022. SCI Alaska Chapters 4th Annal Hunters Get Together BBQ at the Raven Hall on the Alsaska State Fair Grounds In Palmer.  Winners will be drawn in order.
1st Prize: Kimber Mountain Ascent .280 ack imp, Vortex's Razor HD LHT 3-15×42 hsr-5i moa reticle rifle scope and 3 boxes of ammo.  MSRP: $4,000
2nd Prize: Weatherby Mark V Backcountry .300 wby topped with Leupold VX5HD 3-15x44mm fire dot reticle riflescope and 3 boxes of ammo. MSRP: $4,100
3rd Prize: SCI's 2021 Christensen's Arms Ridgeline .300 win with Swarovski's Z5 scope and 3 boxes of ammo.   MSRP $4,500
4th Prize: Chugach Mountain Sports Kodiak 15ft inflatable with Tohatsu' s 9.8 hp and accessories.     MSRP: $4,500
5th Prize: Vortex Optics Razor UHD 10×42 Bino and Guide Binopack, Vortex Razor HD 27-60×85 Angled Spotting Scope & tripod.    MSRP: $4,500
6th Prize:  Mountain Hunter Package that includes a Kimber Mountain Hunter .308 with a vortex riflescope, 3 boxes of ammo, a Swarovski ATS 20-60×65 Spotting Scope plus Stone Glacier's Sky Guide 7900 backpack, a Skyscraper 2P Tent, a CHILKOOT 15° Sleeping and a winner's choice $1,000 clothing and accessories package. Also included are a custom SCI AK Logo Knives Of Alaska Alpha wolf s30v knife, a set of Caribou Gear carnivore gamebags.      Grand Prize Valued Over $7,500.
Please note:  Shipping to your FFL available at the winner's expense!
PLEASE NOTE: You will receive a receipt for your purchase. But! You will also receive a second email with a picture of your actual raffle tickets. Tickets will not be mailed. Tickets will be sold in order and placed in the tumbler as they are sold. Please allow up to Five Business Days for processing!