SCI Alaska Chapters Alberta Canada Trophy Mule Deer Hunt Raffle
This All-Inclusive Alberta Trophy Mule Deer Hunt, valued at $30,000 includes a fully guided 1-on-1 mule deer hunt for two hunters, plus a check for $4,000 to cover flights. and other expenses associated with the hunt.
---
Tickets are $100 each, 6 for $500 and 13  for $1,000
  *** and the winner is Charlie Kahnke Ticket # 324 ***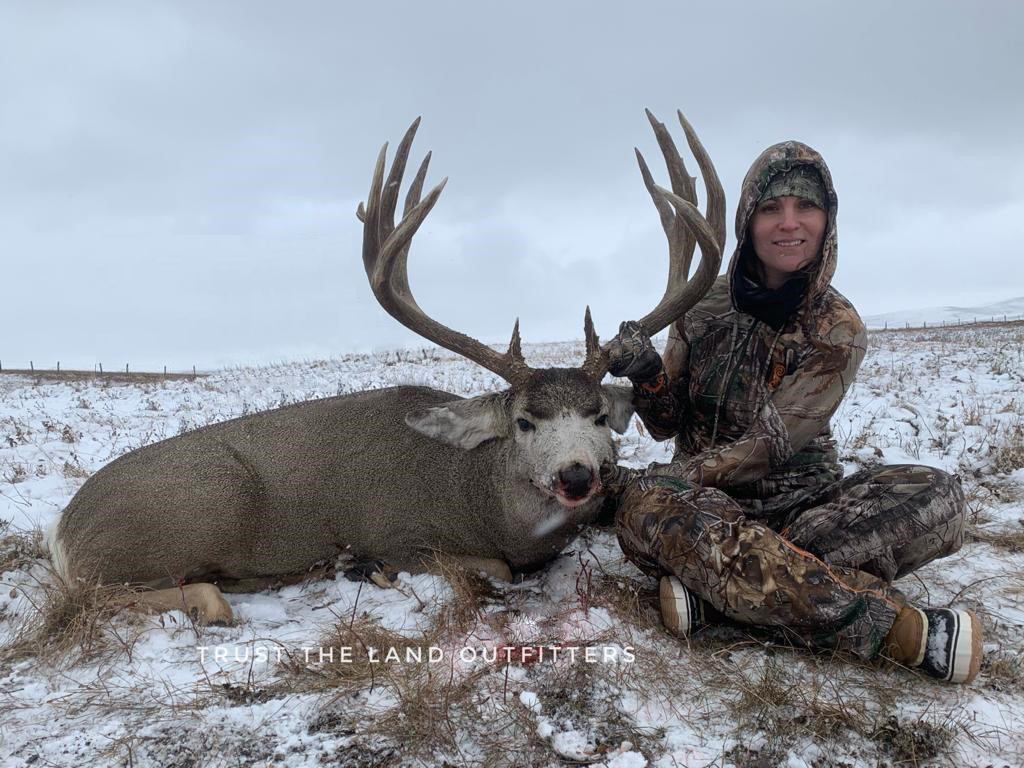 Raffle Information
This is an all-inclusive 100% free range trophy mule deer hunt for two hunters, with Trust The Land Outfitters in the Alberta, Canada. The winner and their hunting partner will each be assigned a personal guide, who will help them find and harvest a trophy mule deer.
This raffle package includes:
A $4,000 check to cover transportation and Canadian hunting license.
Allocation Fees: $700.00 ( $350.00 per hunter)
5% GST: $1,185.00 ( &592.50 per hunter)
6 days of hunting and 1 day of travel on each end to and from the ranch.
1 Mule Deer per hunter (2 total), plus cleaning and prepping fees.
All transportation during the hunt.
 Lodging and meals.
Hunt Dates:
Arrival Day: November 6, 2022
Hunt Days: November 7th thru the 12th, 2022
Departure Day: November 13th, 2022
Additional opportunities available on a trophy fee or day rate basis:
White tail Deer: $ 1,500.00 license, plus a $1,500.00 trophy fee per hunter (based on opportunity)
Drawing September 5th, 2022 at the Alaska State Fair in Palmer, Alaska
Winner Need Not Be Present To Win!
AK SCI Permit #2001
VOID in Washington State, Quebec and where prohibited, taxed, or restricted!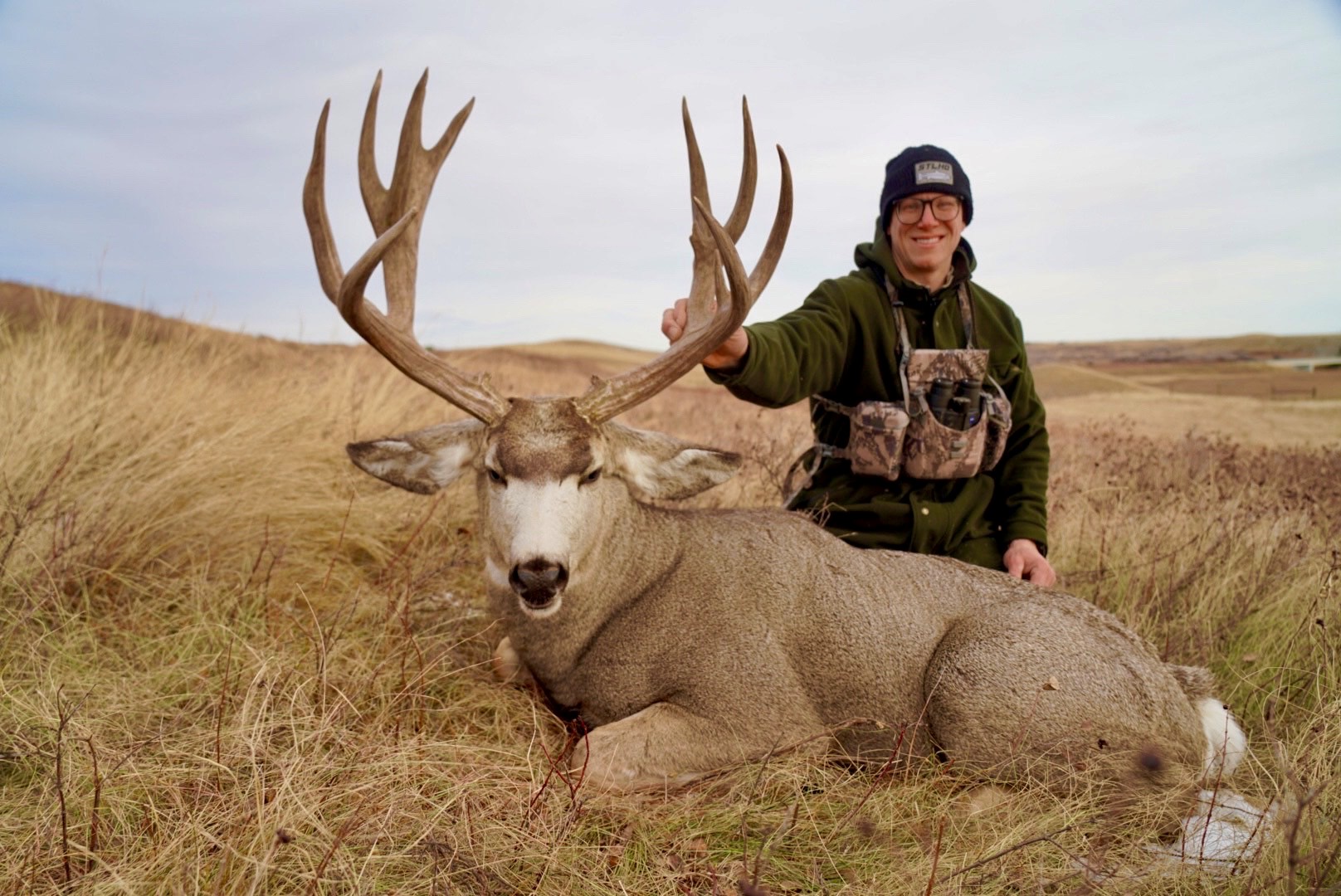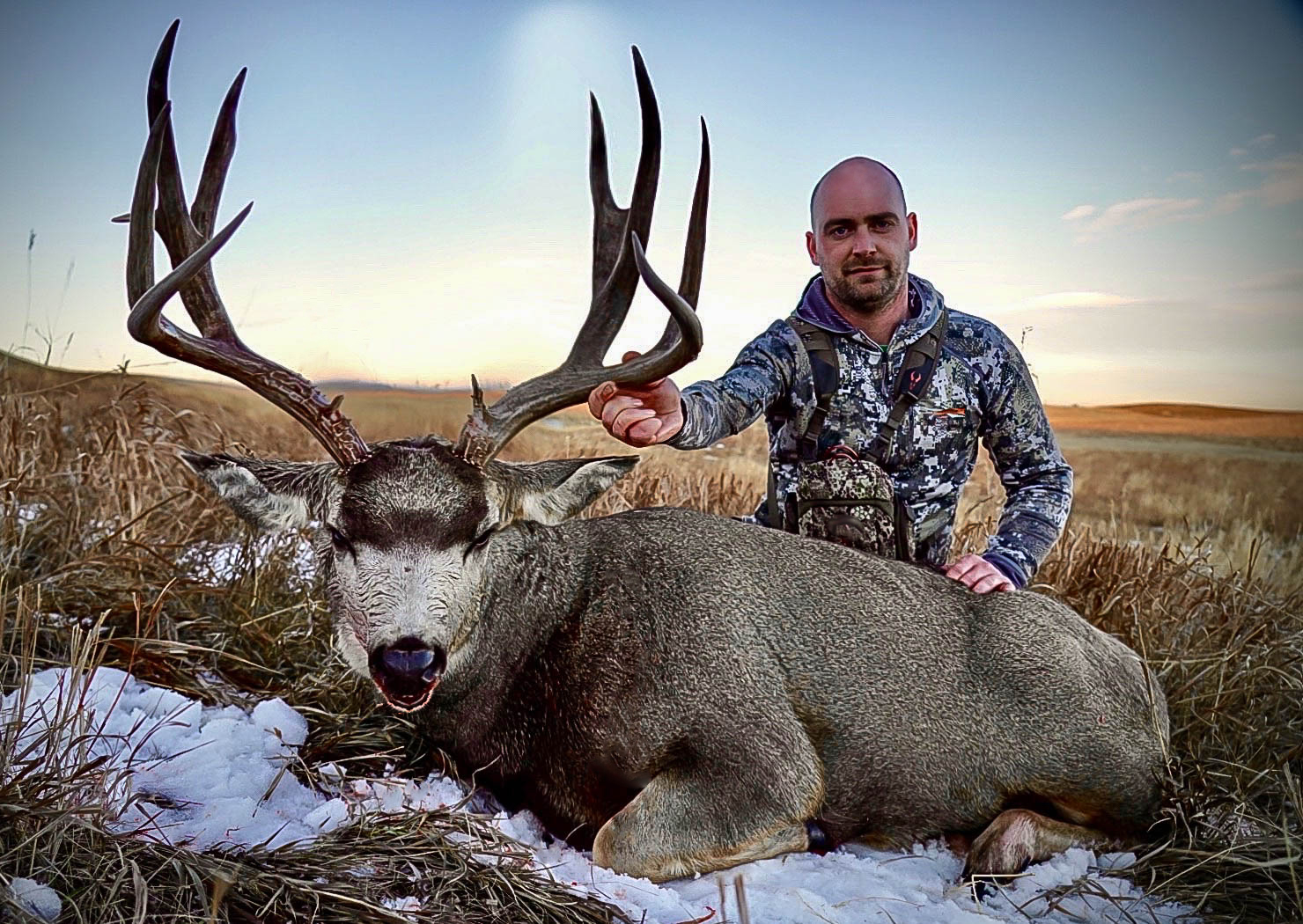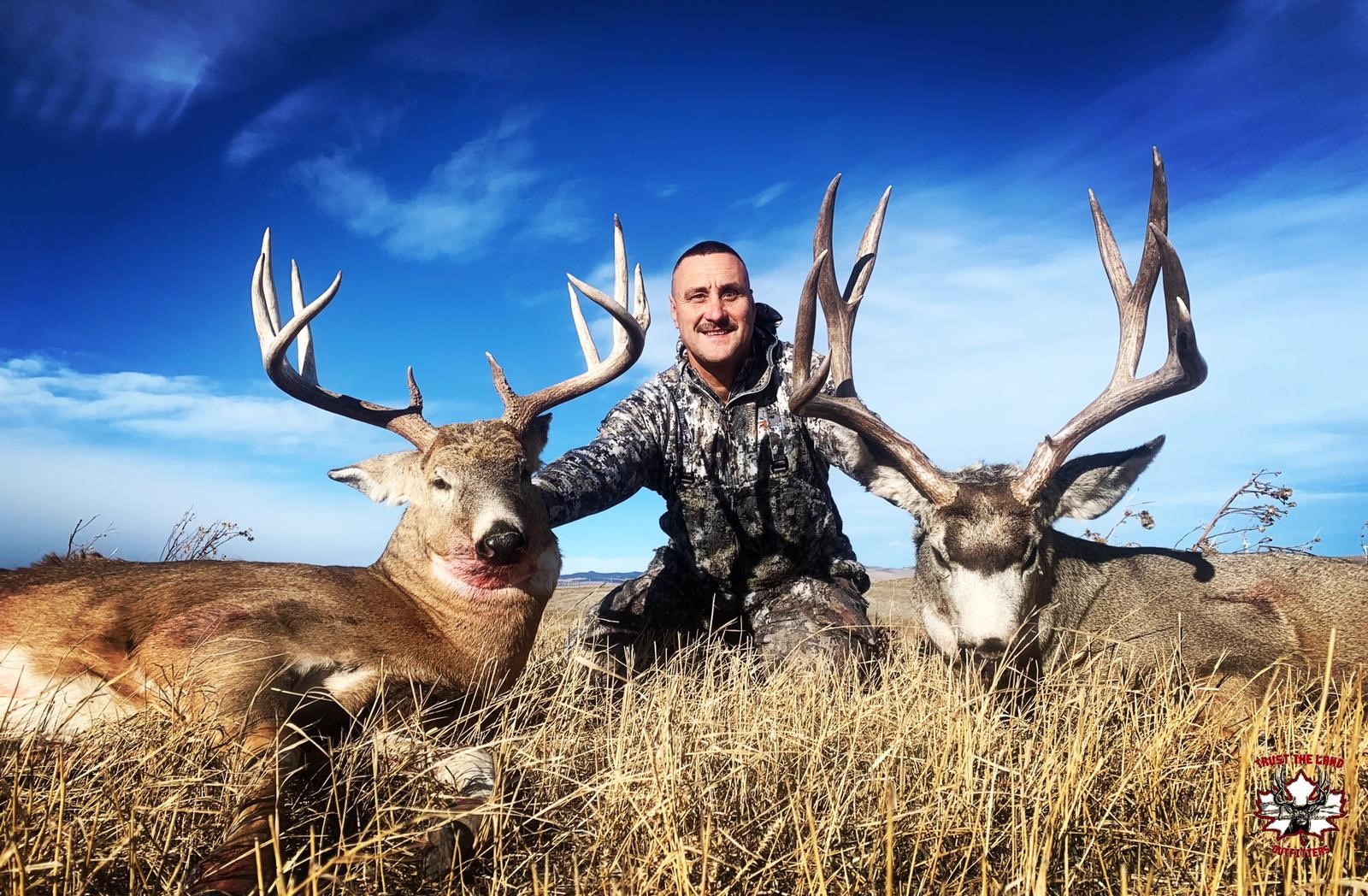 White tail Mule Deer Combo