2021 Alaska Governors (SX050)
Nunivak Island Muskox Permit Raffle
              ******** And The Winner Is  Brittany Lais ********
---
Tickets $50 each or 5 for $200 or 13 for $500

Raffle Information
$500 incudes 13 raffle tickets
Here's your chance to win the coveted Nunivak Island Muskox Drawing Permit!
Nunivak Island (SX050) Governor's Muskox Permit Raffle. Here is your chance to win a tag that will let you hunt both the fall (DX001) and the spring (DX003) muskox season. Included with the permit is you hunting license and hunting permit.
Includes: $5,000, hunting license (non-resident $405/Alien $630) Muskox bull (drawing) locking tag $500 resident, $2,200 non-resident or $3,000 non-resident alien
The lucky winner of this raffle will have their choice of hunting during the Fall of 2021 and/or the Spring of 2022
Total Prize Value: Ak resident $5,5000, non-resident $7,360, non-resident alien $8,630
Drawing will be July 31, 2021 at the SCI Ak Hunters Get Together BBQ on the State Fair Grounds!
Winner Need Not Be Present To Win!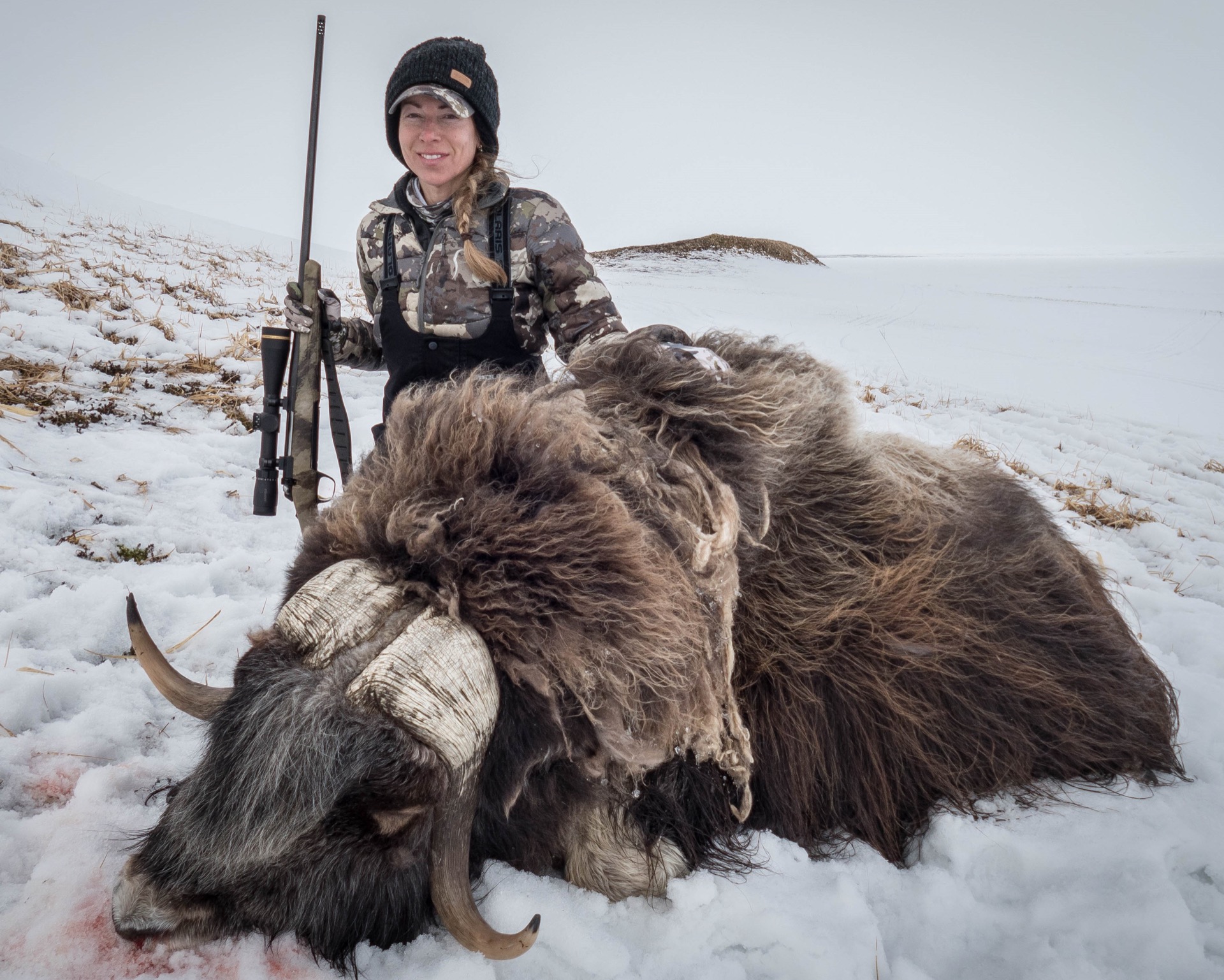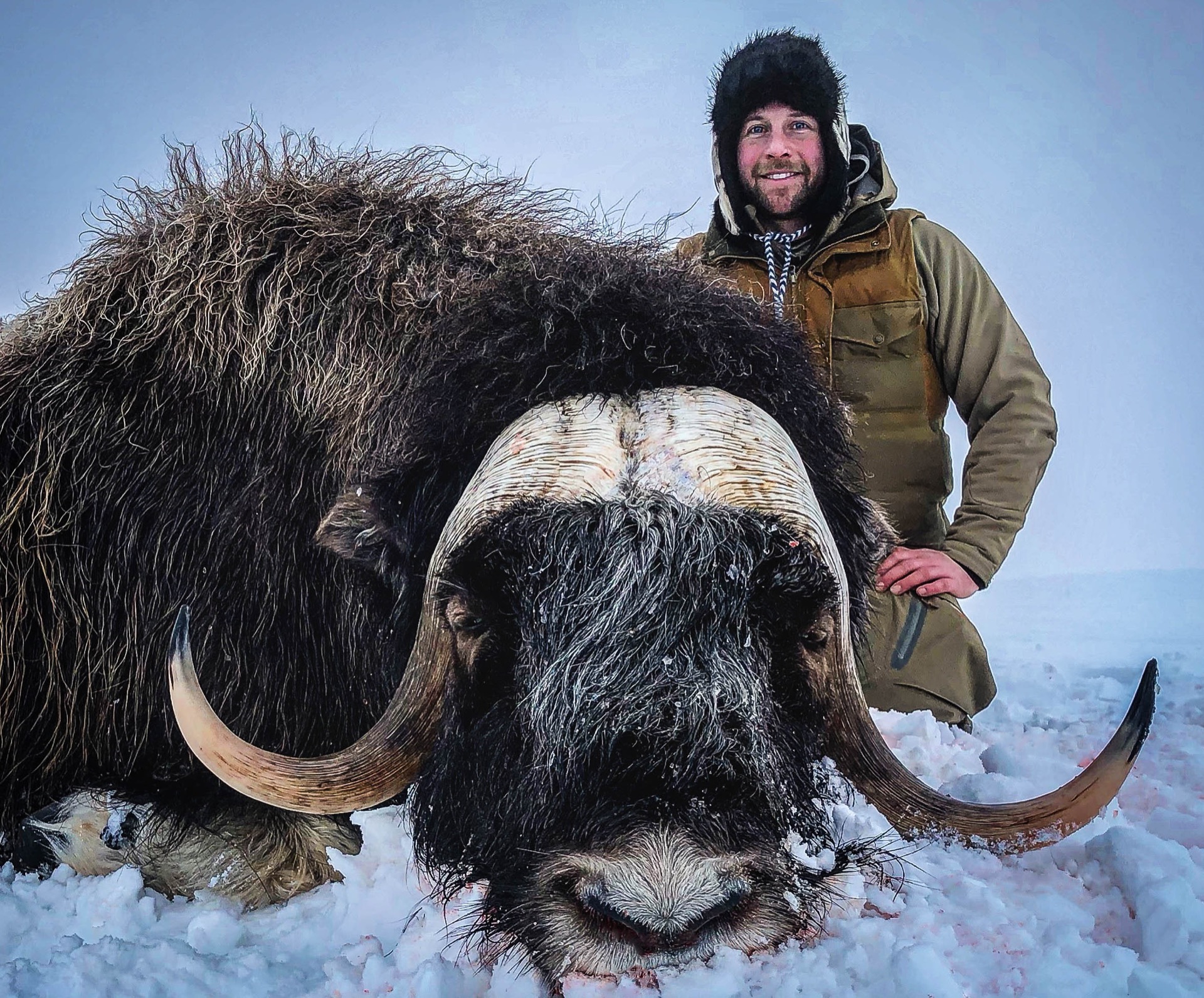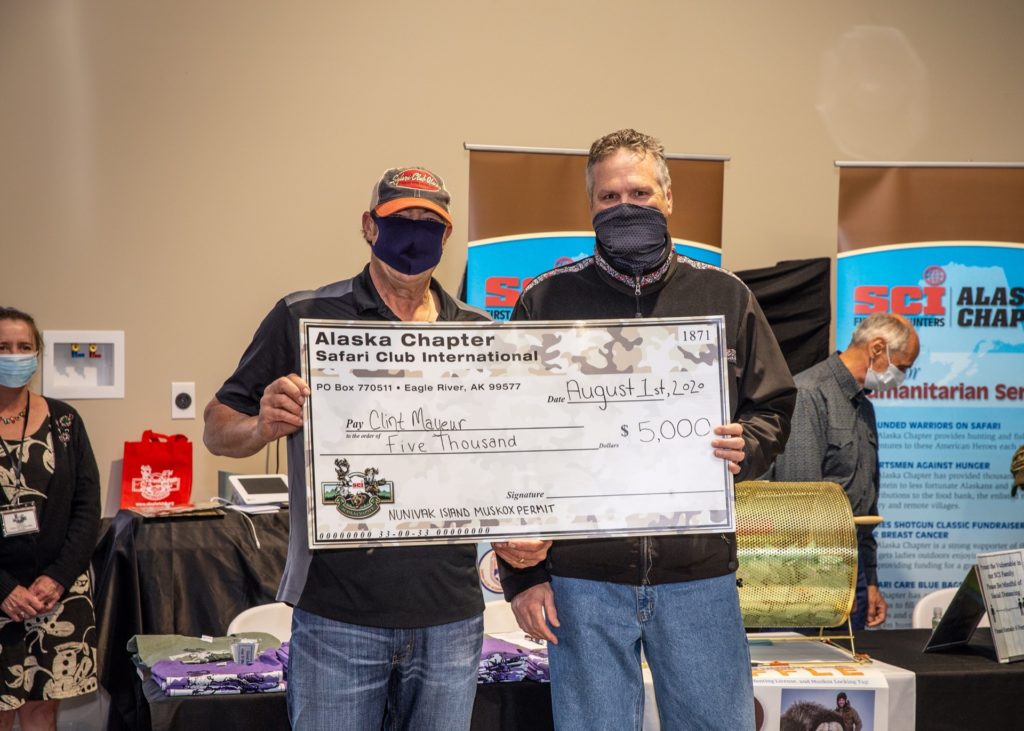 SCI Alaska Chapter and Alaska Governor Mike Dunleavey present the $5,000 check for Alaska Governor's Nunivak Island Muskox Raffle winner Clint Mayeur.