SCI HUMANITARIAN EFFORTS
SCI Alaska Chapter is pleased to support America's heroes.  As part of our humanitarian mission we have formed the Wounded Warriors on Safari initiative and have sent deserving veterans on hunting or fishing trips all over the world.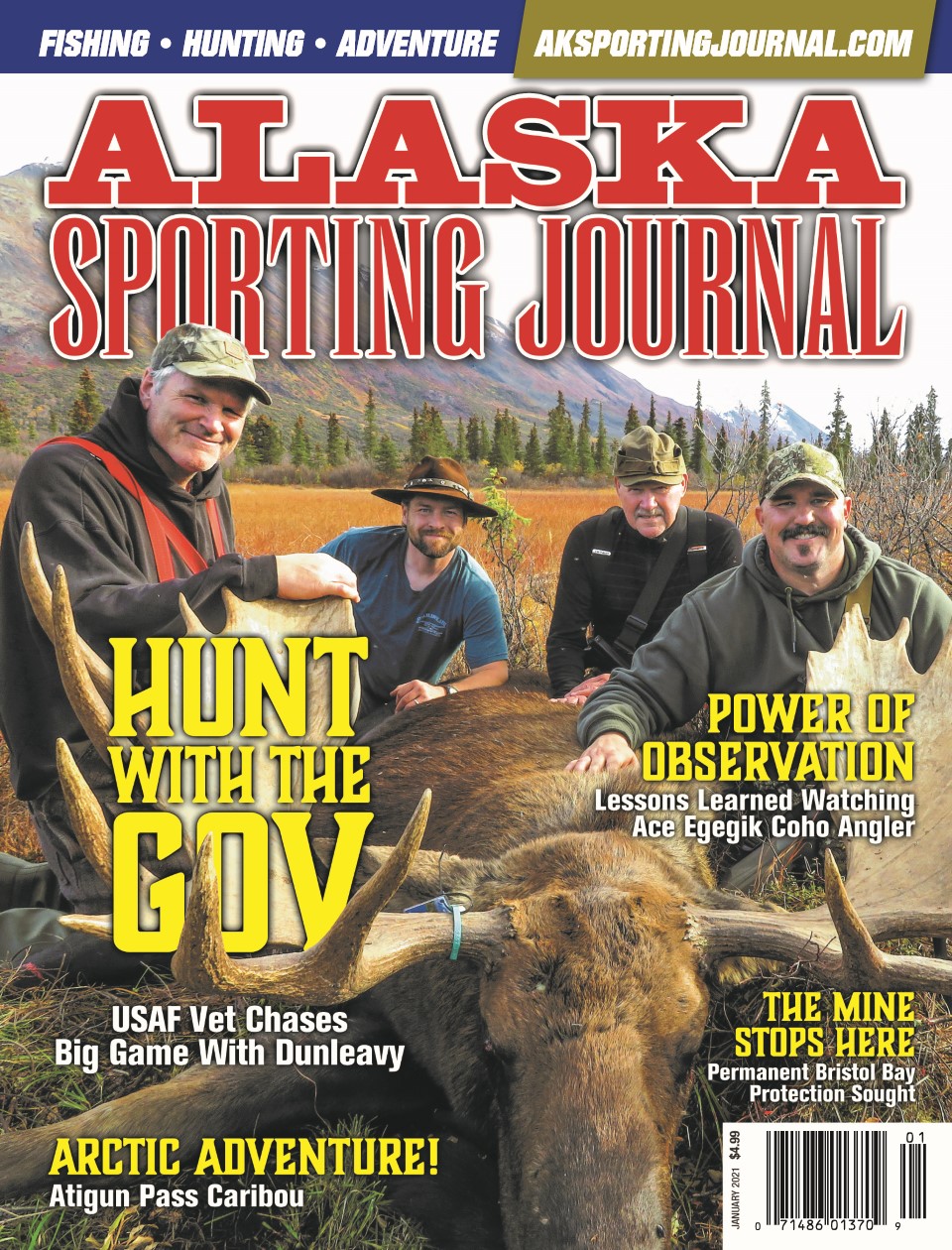 Pictured here is Tyler Hall from Wasilla who we had the pleasure of sending on safari to Namibia with Professional Hunter Royston Wright. Along with our efforts to support our disabled veterans, we are also involved in other important humanitarian efforts such as the Safari Care Blue Medical Duffels, Sportsmen Against Hunter and Sensory Safari.
When you support SCI, you are giving to a great conservation organization that also gives back to the world community in many ways. Below are a few more examples of AK SCI's commitment to communities.
Sportsmen Against Hunger paid for the processing and shipment of over 3500 pounds of game meat to remote villages who had a poor subsistence season, and an additional amount to the Enlisted Man's Food Pantry on JBER.

Provides hunting and fishing opportunities every year for hundreds of disabled veterans and members of the armed forces.
Provided hunting and fishng gear to Hooper Bay when the village was struck by fire.
Sent several safaricare blue bags containing medical supplies and other necessities to the poor all over the world.
Grants $2500 each year to Alaska Medical Missions
Grants $2500 each year to breast cancer research through sponsorship of the Ladies Alaska Shotgun Classic.
Wounded Warriors on Safari
SCI Alaska Chapter is honored to support America's active duty service members and veterans through outdoors experiences. We recognize that hunting, fishing and other outdoor adventures provide a significant healing effect and stress relief. To show our support and appreciation for the incredible sacrifices made by these American heroes, the mission of our Wounded Warrior on Safari program is to provide world class healing experiences to military members and veterans who need it most.
2018 EVENTS:
Fort Greely Moose Hunt – September 2018 (Available to Purple Heart Recipients)
Kodiak Island Blacktail Deer and Caribou Hunt – December 2018 (Available to Purple Heart Recipients)
Briarwood, Ohio Trophy Whitetail Deer Hunt – Fall 2018 (Available to Purple Heart Recipients)
Saltwater Safari Halibut Fishing Trip – Summer 2018 (open to eligible American Heroes*)
Family Fun Day at Birchwood Recreational Shooting Park – August 2018 (open to eligible American Heroes*)
Seward 2018 Armed Services YMCA Combat Fishing Tournament – May 2018 (open to active military and veterans)
​*American Heroes include all military, law enforcement, firefighters and any other first responders who may protect and/or save lives.
HOW TO APPLY:
Note: To qualify for WWOS Purple Heart Hunts, active duty and veteran applicants must be able to provide proof of a Purple Heart Medal award.
Please email the following to Josh Revak at aksci.josh@gmail.com.
1. Cover letter including:
a. Name
b. Mailing address
c. Phone Number
d. Email address
e. Short biography including military experiences
f. Anything else you would like us to know about you.
2. DD214 military discharge document (or Purple Heart award if active duty)
3. VA disability rating letter
Eligible disabled veterans can apply by submitting an application to Alaska Chapter- SCI at PO Box 770511 Eagle River, AK 99577. The application must contain a short biography of the veteran, documentation of applicable service, permanent disability, and referenced awards, and a minimum 300 word essay on what hunting means to that individual. Applications must be received by January 31, 2010. All applications become property of AK-SCI.
SELECTION:
AK-SCI will review all eligible applications and select the winners. The successful applicants will be announced at the AK-SCI annual sportsman banquet in February 2018. Successful applicants will be expected to submit photos and an article describing their hunt for publication in the AK-SCI's Alaskan Hunter newsletter.
Eligibility: While we wish we could offer hunts to every member of our military and veteran community, we have very limited hunts available. We feel a need to offer those to military and veterans who have shed their blood on our behalf. Hunts require a Purple Heart award. All other fishing trips and activities are open to military members, their families and veterans.
Questions about SCI-AK's WWOS program and all other American Hero events can be directed to Humanitarian Committee Chairman, Louis A. Cusack by email at, louis.cusack@outlook.com
NATIONAL
Pathfinders program providing outdoor experiences to disabled veterans

Sportsmen Against Hunger provides thousands of meals each year to the less fortunate.

Conducts Sensory Safari programs throughout the nation giving children, including blind children an opportunity to experience the natural world through the sense of touch.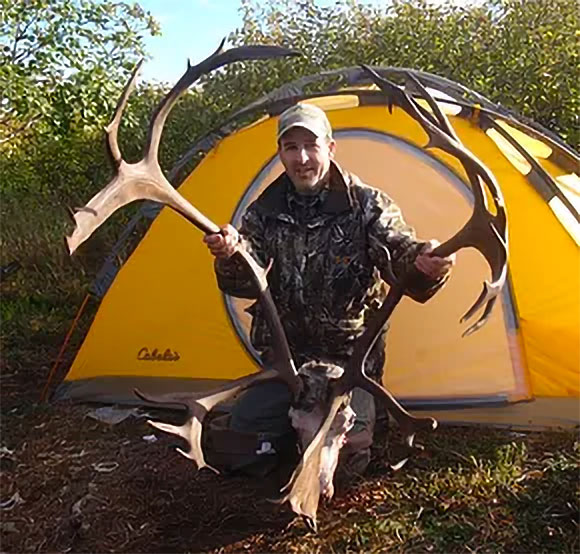 Mike Flores of Ninilchik Charters donated a fantastic Kodiak hunt for a deserving disabled veteran in 2016.