SCI ALASKA CHAPTER's APEX  PREDATOR RAFFLE. 
Honestly the Best Gear Package Raffle in Alaska! 
The 2024 Alaskan APEX Predator package is filled with over $28,000.00 worth of Alaska Proven Tough Gun's, Gear & Optics! 
 

6 tickets for $100

 

3,000 Tickets.

 
** Single tickets are available in person only.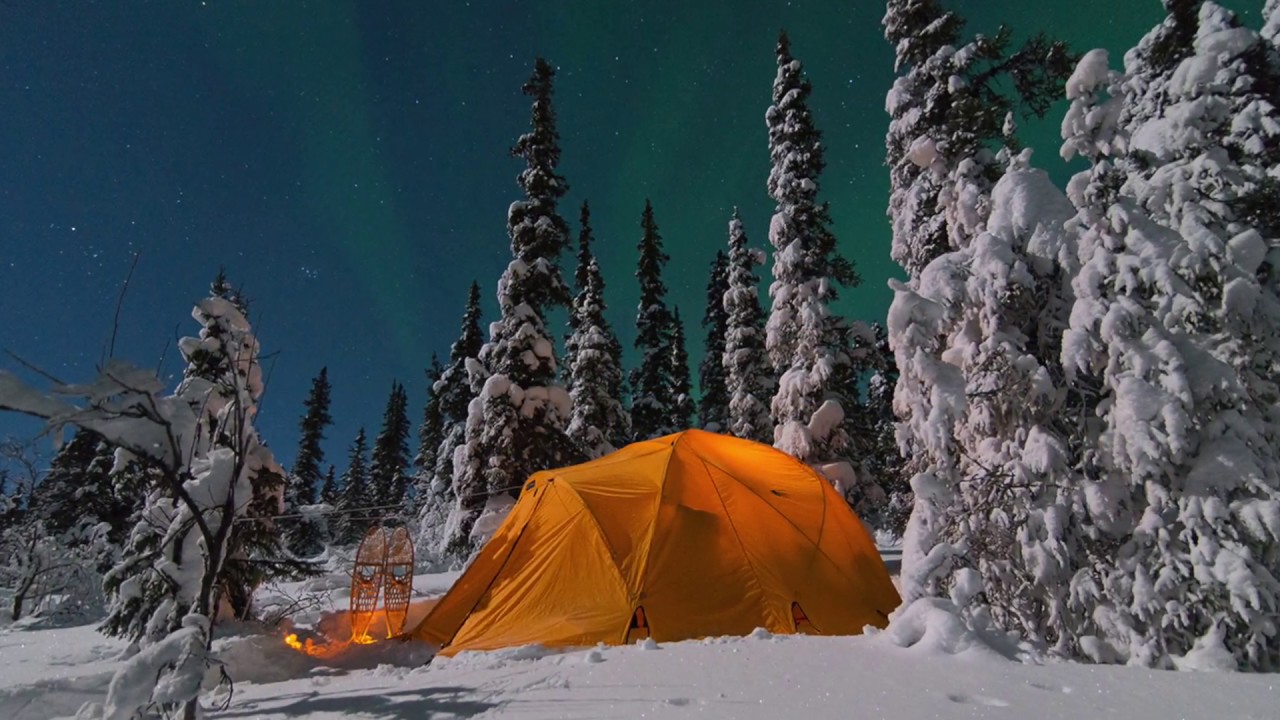 Complete Package Includes:
GEAR:
Artic Oven Igloo tent with floor liner & footprint. $3,045.00
Artic Oven Titanium Stove Package. $585.00
Stone Glacier 2 large Stone Glacier CHILKOOT 0° sleeping bags. $1,200.00
Barney's 2 Large Thermarest Neo Air Xtherm. $460.00
Barney's 2 Large Helinox Cot Lite sleeping cots. $600.00
2 Barney's Alaska Yukon UL Backpack. $1,900.00
Pristine Ventures Pioneer X-stream complete with rowing package. $3,500.00
Caribou Gear 2 Magnum Pack Large – M.O.B. (Meat On Bone) Moose Gamebags. $277.00
Knives Of Alaska SCI Logo Alaska Alpha Wolf D2 Fixed Blade Knife. $130.00
GUNS & OPTICS:
Weatherby Mark V APEX .300 wby magnum rifle. $2,800.00
Leupold VX-6HD 3-18X50 CDS-ZL2 side focus, Illuminated tmoa obj.  $2,200.00
3 boxes of Barnes Vortex .300 wby 180 gr ttsx ammunition $237.00
Ruger Marlin 1895SBL Lever Action Centerfire Rifle 45-70 Government $1,300.00
Leupold VX-5HD 2-10×42 Duplex reticle riflescope $1,200.00
3 boxes HSM Bear Load 430gr roundnose Centerfire Rifle Ammo $180.00
Kimber Rapide Scorpius 1911 Semi-Auto 10mm Pistol $1,690.00
Swarovski ATS HD 20-60x65mm obj spotting scope with scope cover. $2,548.00
Swarovski 10×42 el range ta Rangefinding binoculars. $4,000.00
Leupold Pro Guide CF-436 Tripod Kit $600.00
 SCI AK Permit #2001
Winner Pays Shipping from Anchorage, AK.
Drawing will be February 23, 2024.
Winner Need Not Be Present To Win!
VOID in Washington State and where prohibited, taxed, or restricted!
For more information contact Louis Cusack at (907) 980-9018 or louis.cusack@outlook.com