SCI Alaska Chapter's
"First For Hunters"
Mountain Hunter Rifle Raffle
$25 Each or 5 for $100     
Drawing will be held on July 30th, 2022, at SCI Alaska Chapters 4th Annual Hunters Get Together BBQ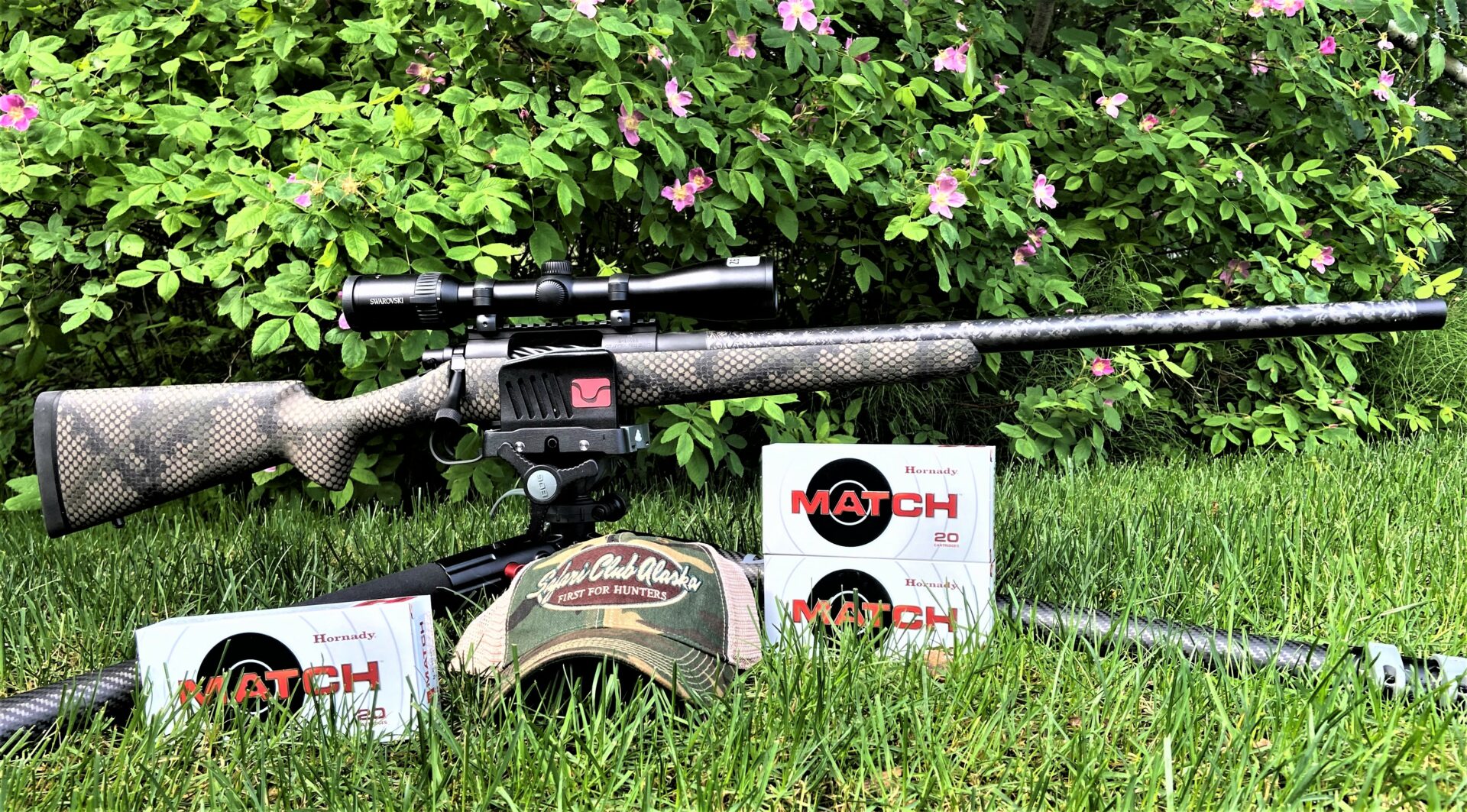 Raffle Information
Rifle Package includes:
Proof Research's Glacier TI lightweight mountain hunter 6.5 prc rifle $7,200
Swarovski OPTIK's Z5 2.5-10×50 mm rifle scope $1,500
5 boxes' of Hornady 6.5 prc  ( 2 147 gr ELD Match Grade, 3 143 gr ELD-X® Precision Hunter® 143 Ammo $ 250 (if you can find it!)
Shipping to your FFL Included. Please Note! Shipping for the ammo is not included!
SCI Annual Membership and a SCI Alaska Chapters First For Hunterscamo hat
Tickets are $25 each or 5 for $100  
Drawing will be held on July 30th, 2022.
VOID in Washington State, Quebec and where prohibited, taxed, or restricted!
Please note:  The drawing will also be posted on SCI Alaska Chapters Facebook Page.